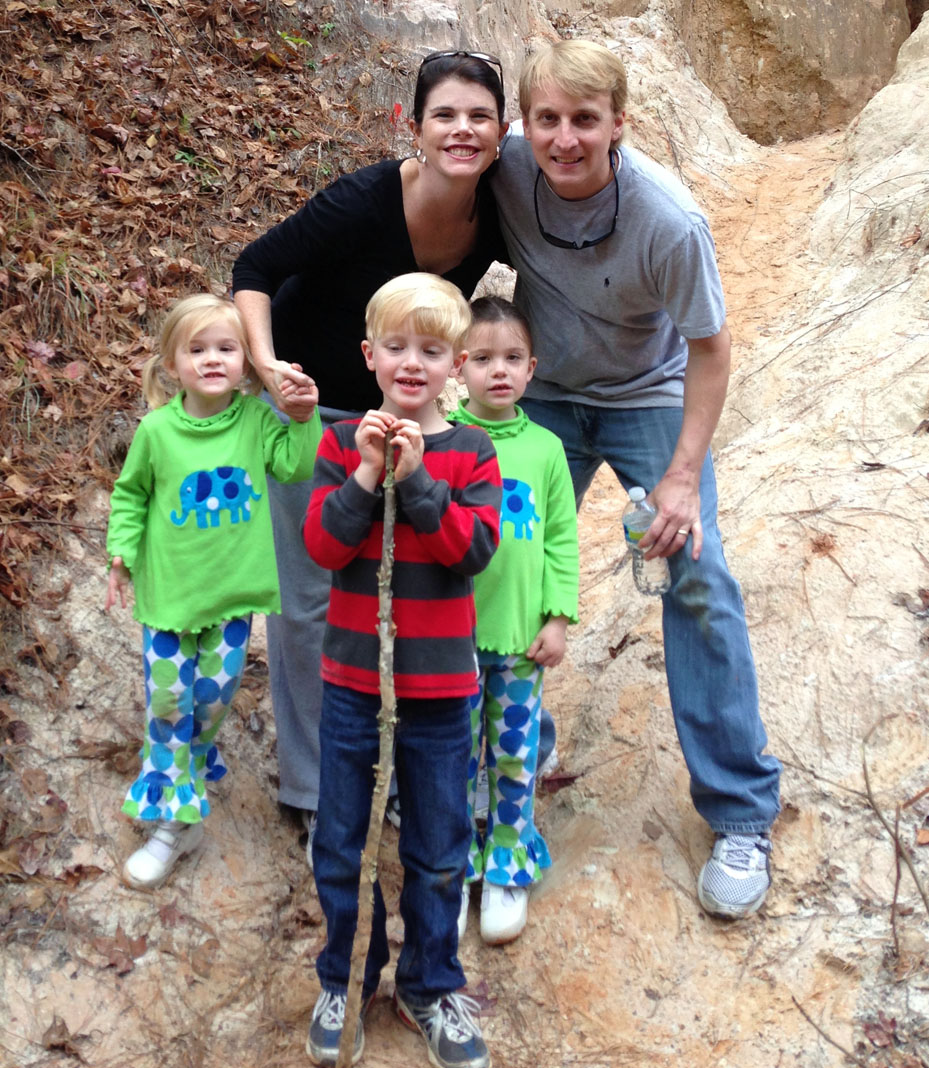 JOE SHAFFER, P.E., LEED AP
PRINCIPAL MECHANICAL ENGINEER
Mr. Shaffer serves as a Principal Mechanical Engineer of Conway & Owen. With more than 15 years of experience in the mechanical engineering industry, Mr. Shaffer's reputation is based on ability to forge and maintain client relationships and his expertise in results-oriented projects.
Mr. Shaffer represents Conway & Owen as a member of the American Society of Heating, Refrigerating and Air Conditioning Engineers (ASHRAE), the American Society of Plumbing Engineers (ASPE)and also holds a national certificate with NCEES. He is a registered professional engineer in the state of Alabama and Georgia and is a LEED Accredited Professional.
Raised in Alabama, Mr. Shaffer is a graduate of Auburn University with a Bachelor of Mechanical Engineering. He and his wife reside in Auburn and has a son and a two daughters. Contact Mr. Shaffer at jshaffer@conway-owen.com.
Notable Project Experience
Arabia Mountain High School
Lithonia, GA
Multiple Airport Concessions
Sarasota, FL
GSA Department of Homeland Security
Atlanta, GA
Mall of Louisiana Power Center
Baton Rouge, LA
Jackson Healthcare
Alpharetta, GA
Lovejoy Detention Center
Lovejoy, GA
Faulkner University Dormitory
Montgomery, AL
City Walk – Auburn
Auburn, AL
Frank Brown Recreation Center
Auburn, AL
Auburn University Jordan Hare
Auburn, AL