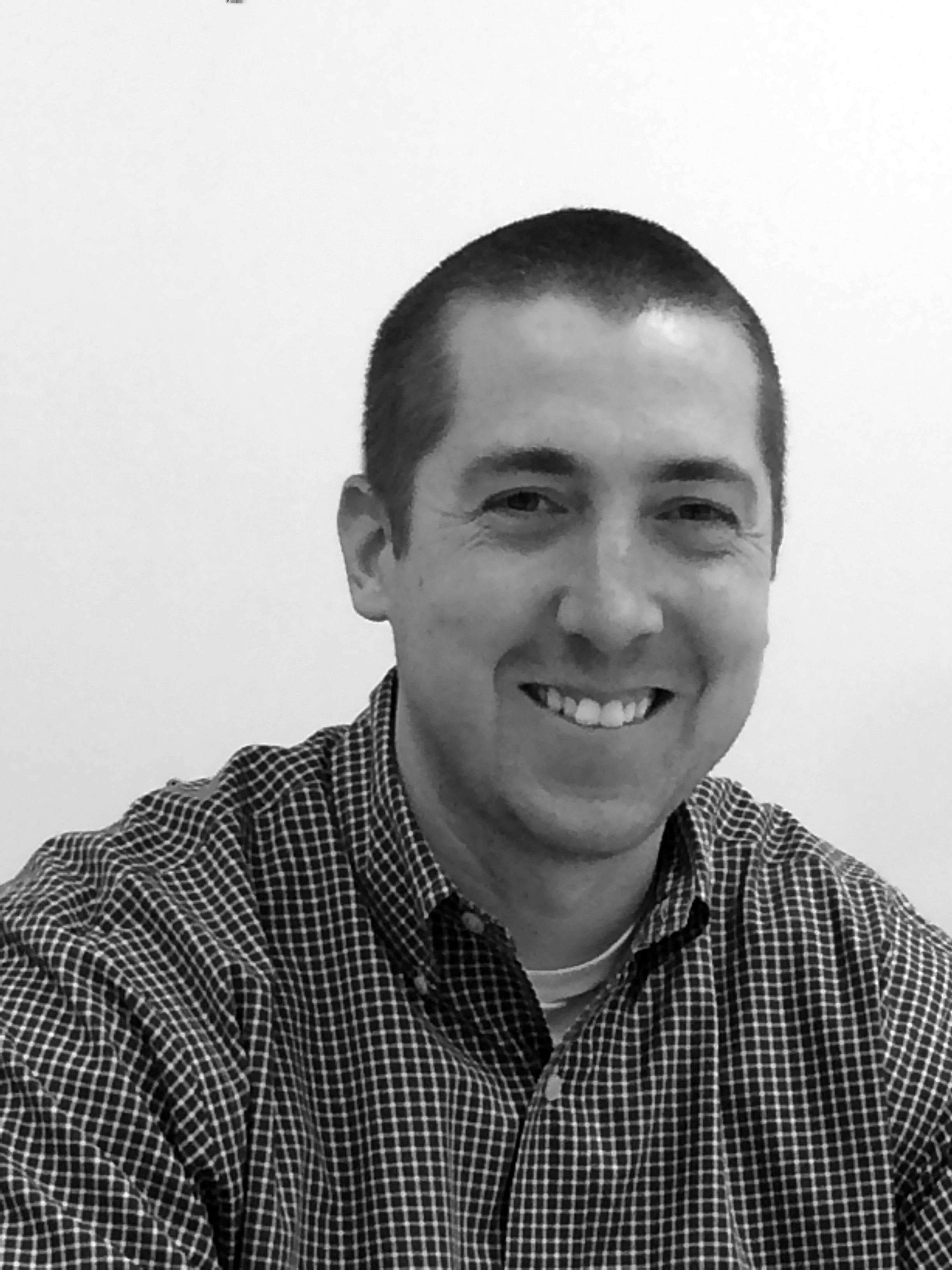 KEVIN J. FINLAY, P.E.
PRINCIPAL MECHANICAL ENGINEER
Mr. Finlay has 13 years of experience encompassing a broad range of mechanical engineering projects. He is a graduate of Clemson University where he received a Bachelor's of Science in Mechanical Engineering. Early in his career, Mr. Finlay demonstrated an interest uniquely challenging projects. He is known for his precise attention to detail and for his ability to swiftly identify problems and bring them to a prompt and optimal resolution. Mr. Finlay's ability to communicate with the Client, understand the Client's needs and convey them within his design has garnered him a place of distinction within the Mechanical Engineering community.
He is a graduate of Clemson University where he received a Bachelor's of Science in Mechanical Engineering. He is involved in Conway & Owen's mentoring program and is a member of ASHRAE. Mr. Finlay is resident of Marietta, GA where he lives with his wife and two children. You may contact Mr. Finlay at kfinlay@conway-owen.com